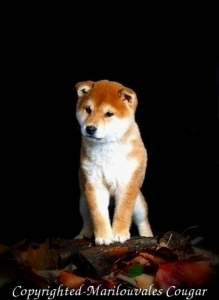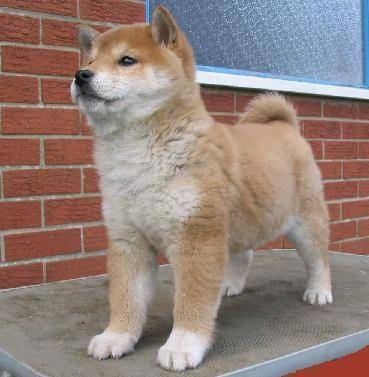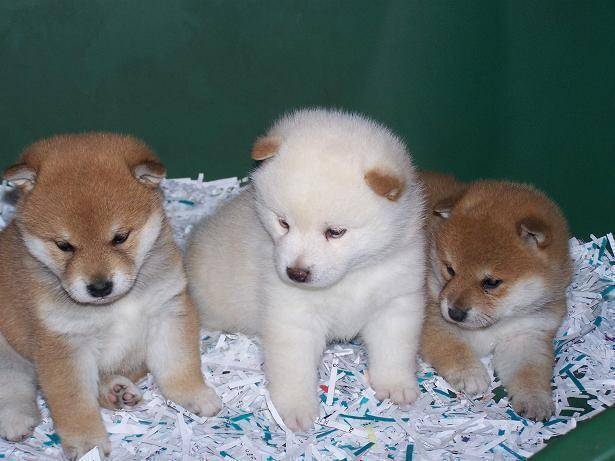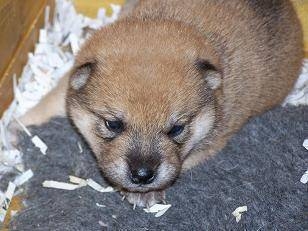 We have puppies
!!
All puppies come complete with a full back up service and a comprehensive information pack containing.......................
-Socialisation Advice/Breed Information
- bag of Royal Canin food
-Feeding/diet sheet/information sheet
-Fully wormed/ future worming guidelines
-Pedigree Certificate
In order to ensure the continual improvement of the breed, only the best of the very best should be used for breeding. I am continuing with hard work already started by Roy & Janet Mulligan of the Makoto Kennels in maintaining the breed to the Japanese standards, any puppy sold to a pet home will not be issued with the KC document If you wish to buy a puppy for breeding then please feel free to add your name to the show puppy waiting list.
Puppies purchased for 'pets' are NOT allowed to be bred from - you will be required to sign a legally binding agreement stating you will not breed. If you are not happy with this then pls feel free to contact another breeder of Shiba Inu's as no exceptions are given
Due to constant requests I have now put together an optional puppy starter pack for people to purchase at the same time as their puppy - consisting of 30" puppy cage, fleece blanket, hook on water bowl, additional 4kg bag of food, puppy harness, flexi lead, suitable grooming brushes & puppy toys.
Contact Marie on 07783 666929 / 01652 679093