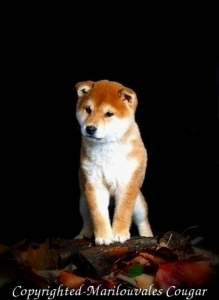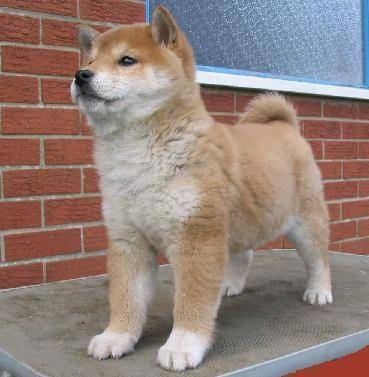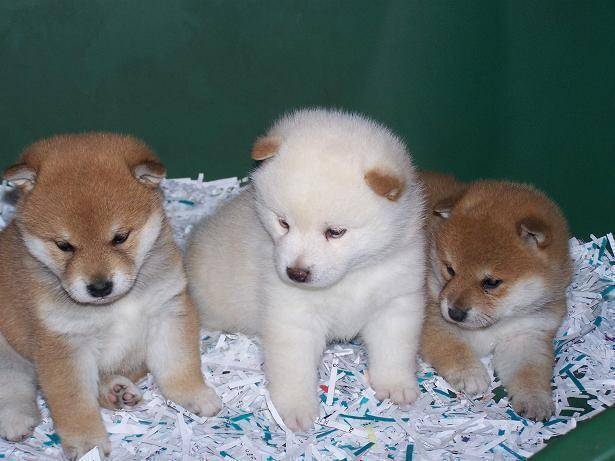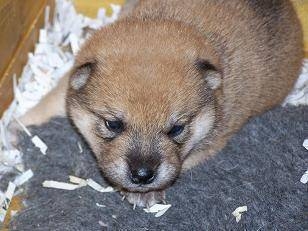 Puppies
Black & Tan Boy Puppy for sale ready very soon !!!!!!!
We are not planning another litter until into summer 2017 - waiting list enquiries are now being taken. In order to be considered for a puppy please complete the puppy questonnaire

All puppies come complete with a full back up service and a comprehensive information pack containing.......................
-Socialisation Advice/Breed Information
- bag of food
-Feeding/diet sheet/information sheet
-Fully wormed/ future worming guidelines
-Pedigree Certificate
-Microchipped
In order to ensure the continual improvement of the breed, only the best of the very best should be used for breeding. I am continuing with hard work already started by Roy & Janet Mulligan of the Makoto Kennels in maintaining the breed to the Japanese standards, any puppy sold to a pet home will NOT be issued with the KC document.
Puppies purchased for 'pets' are NOT allowed to be bred from - you will be required to sign a legally binding agreement stating you will not breed.
If you are not happy with this then pls feel free to contact another breeder of Shiba Inu's as no exceptions are given.
I have managed to obtain some stunning breed examples from as far afield as Australia , USA, Europe & Japan. The only reason why I have been able to obtain some of these lines is that I have given them my word they will never be sold on for breeding.
Contact Marie on 07783 666929 / 01652 679093